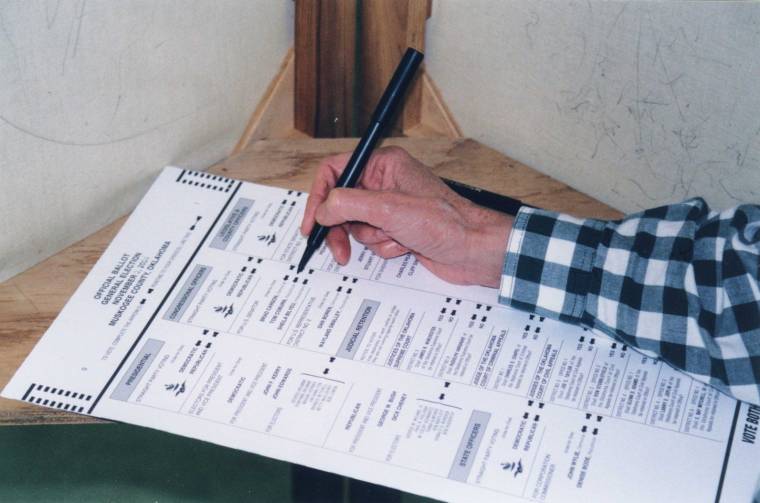 If you are considering running for state office as a state representative or state senator, this site will serve as a helpful guide.
Before you decide to run, check the qualifications for office. Details on ballot qualifications can be found in each state's constitution, under the Legislative article. States generally require candidates to be U.S. citizens. This rule applies to most elected offices, even local ones.
At a minimum, you must be a registered voter in the geographical area in which you are running. There will also be minimum age, residency or experience qualifications. For example, to run for a New York State Senator or New York State Assembly position, you must be a resident of the state for 5 years and resident of the district for 12 months immediately preceding the election.
Once you determine what office you want to run for, you should decide what issues you will base your campaign. You may want to focus on legislative issues such as education, healthcare and other issues that have a statewide impact. Contact your local party office for support and information on the election process.
Money and fundraising is always an issue in politics
Begin to identify sources where you will raise initial seed many for the campaign. This could include family, friends or related interest groups. Having a track record of involvement in your community is the best way to make contacts and get yourself known. To get others to invest in your campaign, you need to convince others that you are capable of holding state office and, more importantly, capable of winning the election.
Someone will need to manage your campaign
For state elections, candidates cannot do this themselves. A campaign manager will help you define your issues, coordinate raising funds, organizing volunteers, and handle the media.
Political consulting firms can help
They can manage campaigns, coordinate fundraising activities, carry out public opinion polls and provide advice and direction. Political consultants can be a valuable asset for state candidates.
You will need a campaign web presence
This includes a campaign website and social media accounts. Your website should include biographical information, your stand on the issues, information about the race and the ability to accept online donations and recruit volunteers.
Of course, once you've organized, you'll need to file the required paperwork to get on the ballot. The requirements and procedures for registering will vary by state and county. Count on paying some filing fees, too.
Volunteers will be needed to walk precincts, make phone calls, stuff envelopes and distribute campaign material. You will need additional campaign items to distribute. You will need campaign literature such as brochures, door hangers and postcards. Most campaigns also use yard signs, bumper stickers, buttons, posters, rally signs and magnets.
Getting the word about your campaign should be coordinated by your campaign manager, along with plenty of volunteer support.
As you near Election Day, you will need to put together a get out the vote plan! This is where you will combine your online and offline promotions to drive supporters to the polls.
There are no shortcuts. Winning the election will require attention to detail, enough funds, media exposure and a large body of volunteers.
Getting Elected for State Office